---
Power is Not a Guess!
Your choice for an engine builder shouldn't be either.
Here at L&M Engines we've been building and tuning the engines that power some of the world's fastest Ford Mustangs and Shelby GT500s for over 40 years.
Being a full machine shop and engine builder, we are able to oversee the whole process from the tear down and machining to final completion of your engine.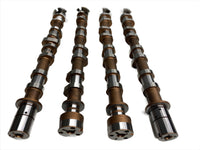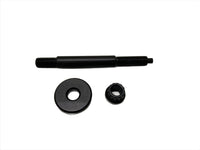 Custom Cam Design Experts